Trusted Advisor
If your employer has failed to pay you for all hours worked including overtime, missed lunch periods and vacation time - you have come to the right place. We will help you recover your unpaid wages plus applicable interest and penalties.
If you have been injured you will need an aggressive advocate on your side. We will help you obtain maximum recovery for your injuries.
When your company needs a trusted advisor and an aggressive advocate we will deliver results.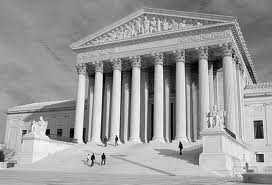 Fighting
For People.

News

[01-01-2012]
California Wage Theft Prevention Act takes effect. Employers beware.
[02-19-2012]
California Supreme Court finally rules on Employer Meal and Rest Break Obligations in Brinker v. Superior Court.

[02-14-2012]
9th Circuit Court of Appeal Takes Hard Line Against Arizona Prosecutor for misconduct.
[10-25-2011]
$22 million dollar settlement for man held in solitary confinement for 2 years after DUI arrest.